Management and Administration
in Good Hands
MAKE YOUR LIFE EASIER WITH AKOYA SOLUTIONS
Free up time for more important tasks.
Do you need immediate, discreet and efficient administrative support?
Are you struggling to complete essential tasks due to an absence, health issues, temporary difficulties or is it just time to take a vacation?
At any time and for the duration you want, Akoya Solutions is by your side.
You can now afford to "put off until tomorrow what you can do today" because you know that we'll do it for you today anyway.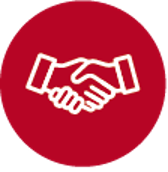 We clarify your needs together – the first meeting is free and without obligation.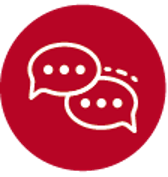 You can choose between our predefined package or a tailor-made solution.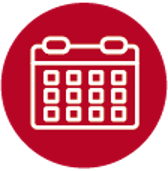 You decide on service frequency (occasional or regular)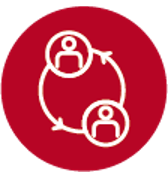 We can work remotely, at your home or on your premises, according to your preferences.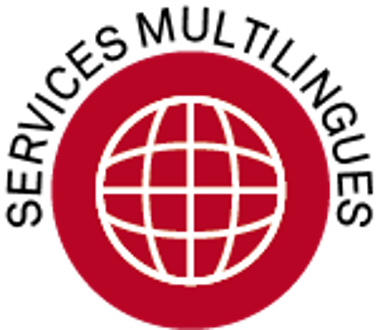 At Akoya Solutions we offer multilingual services tailored to your need
Let Akoya Solutions surprise you