WITH OUR SOLUTIONS WE SUPPORT THE SUSTAINABILITY OF YOUR COMPANY
Our solutions for activity overload
Is your business growing? Congratulations!
But who is taking care of the management and administration?
Maintain the balance of your business and increase your efficiency by outsourcing certain tasks occasionally or regularly:
– Purely administrative support (correspondence, filing, archiving, etc.)
– Personnel management (recruitment, payroll, social security contributions, etc.)
– Accounting support
– Organization of events (company events for your employees or your customers, Christmas events, etc.)
– Managing specific projects
– Optimization of administrative processes
– …and much, much more.
Our solutions in case of emergency
What is the greatest danger for small businesses and its employees?
An illness, an accident or even the death of the business manager can destabilize your company. Closing a company is not unusual in such cases.
In these emergency situations, we are there. We work with your team, your family and your partners and look for immediate solutions to keep your business running.
Our solutions to prevent emergencies
Certainly, your business is more or less financially covered for emergencies like illness, accident or death. Have you thought about your administration?
We help you develop a specific toolkit (or "emergency box" or checklist) to ensure the  survival of your business.
– Establishment of clear and precise internal rules – who does what and when
– Inventory of necessary information and documents
– List of trusted people or stakehoders.
– List of files / data they need to manage the company if necessary
You decide the pace at which we help you (occasional help or regular support).
We work from our office or at your premises, depending on your wishes.
 Akoya Solutions offers you its multilingual services perfectly tailored to your needs.
Let Akoya Solutions surprise you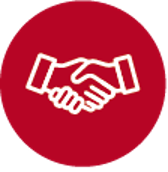 We clarify your needs together – the first meeting is free and without obligation.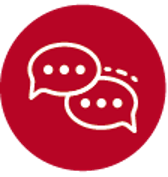 You can choose between our predefined package or a tailor-made solution.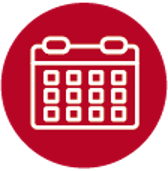 You decide on service frequency (occasional or regular)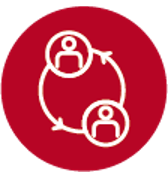 We can work remotely  or on your premises, according to your preferences.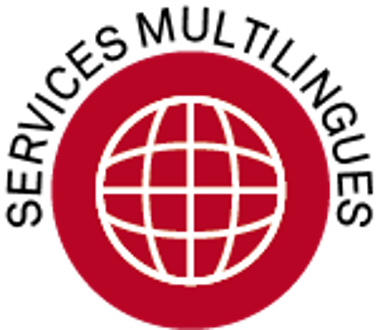 At Akoya Solutions we offer multilingual services tailored to your need